Electrical heating systems for universities
It's no secret that many universities and colleges are like small cities, often with huge campuses and many, often oddly shaped and non-uniform buildings to heat. The energy costs of most universities are very high indeed, and that's where we can help.
Investing in advanced electric heaters
Investing in advanced electric heaters now means that your university can start reducing those energy bills, which over a massive campus, including classrooms, faculty rooms and student common areas, will mean significant savings indeed.
Electric radiators mean that each room can have its own unique temperature, which is easily adjusted as needed. This is always useful, but particularly in educational establishments. If a science room has experiments that will be affected if the temperature goes above 20 degrees, that's fine, just use the Trust thermostat and the radiator will take care of that for you. Has your class of 20 students suddenly been reduced to 10 by a cold that's flying around? No problem, turn the radiator in just that classroom up. It won't affect any other part of the university. Some of your older, possibly listed buildings may already have electric heaters by necessity; however, older panel heaters have a tendency to burn out and are not economical to run.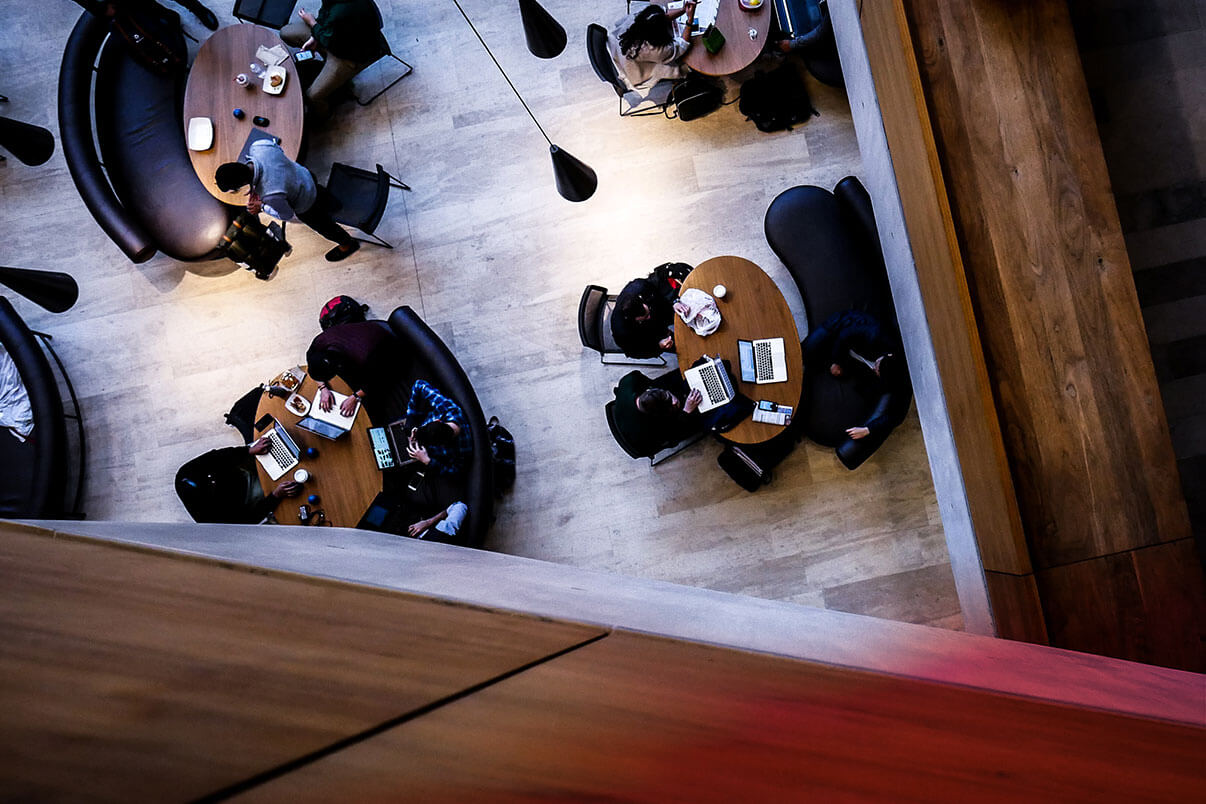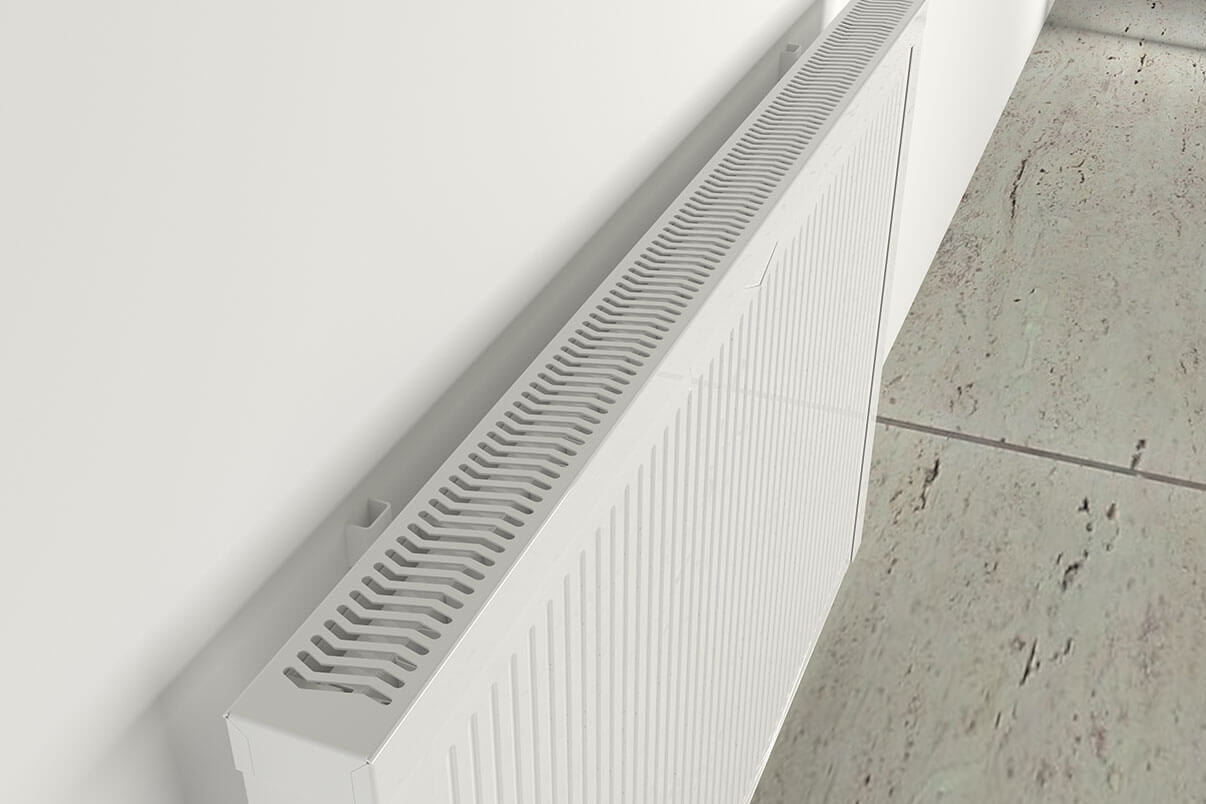 Time to evolve
If your campus is still running off a central gas boiler, the chances are that you can still remember the last time this broke down and the whole campus was freezing. This doesn't happen with electric heaters. If one electric device breaks, the rest keep going. And with a 25-year guarantee on all our radiators, you're investing in peace of mind.
It's peace of mind for the planet too, as investing in electric heating means moving away from gas and the opportunity to source electricity from renewable sources rather than fossil fuels. With no risk of carbon monoxide, it's a safer environment for your students and staff as well. If you're ready to upgrade to electric, please give us a call free on 0800 5999 109 or book online for a full consultation with one of our experts.

Our Commercial Electric Systems Brochure
We offer professional advice to find a heating solution that will perform - whatever your budget, size or scope. Working in partnership with you, we strive to bring you a heating system that not only meets your needs but exceeds your expectations. Download Free Brochure now.