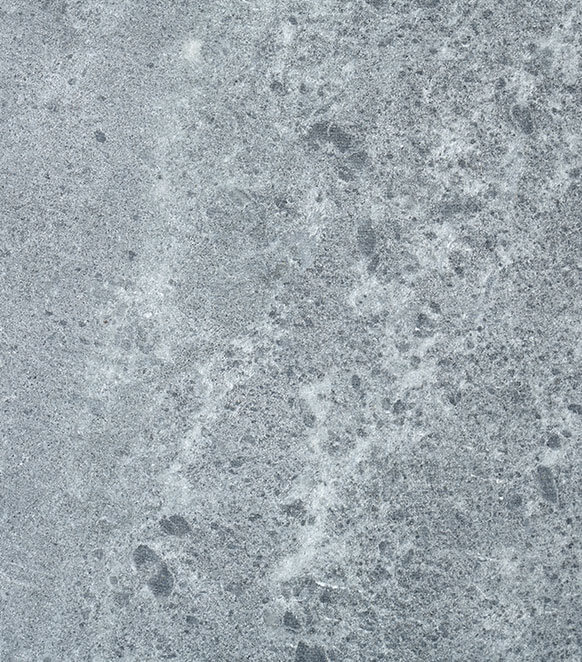 Our unique soapstone technology - sets us apart from other leading electric heating brands.
Humans have used soapstone for thousands of years - in heating and cooking. Its natural ability to absorb, hold and radiate heat without burning or melting makes it the obvious choice. Our British engineered electric heaters use the most technologically advanced soapstone available. And now, thanks to years of precise crafting:
We've found a way to compress 16cm of soapstone into 2cm - that's how we keep our radiators warmer for longer
We've managed to enhance and prolong the heat created during the convection process
Our heaters run a five to six-minute cycle once the room has reached its target temperature, so they can deliver over 30 minutes of heat without any energy consumption
The robust nature of our soapstone means Trust radiators have a longer than normal lifespan
Inside our Radiators
Heating conductor
Soapstone core
Aluminium casting
Enamel powder coated paint
Heat radiating flutes
Convected and radiant heat
Quadvex convection
Cool-wall technology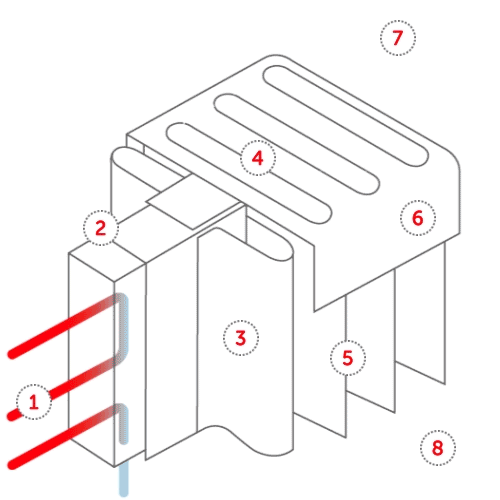 How convection works
Our radiators heat your rooms through a process called 'convection'. This means the air above the radiator is heated, which makes it rise. This creates a convection current and draws in the cooler air below. And as long as the radiator stays hot, the rest of the room will too.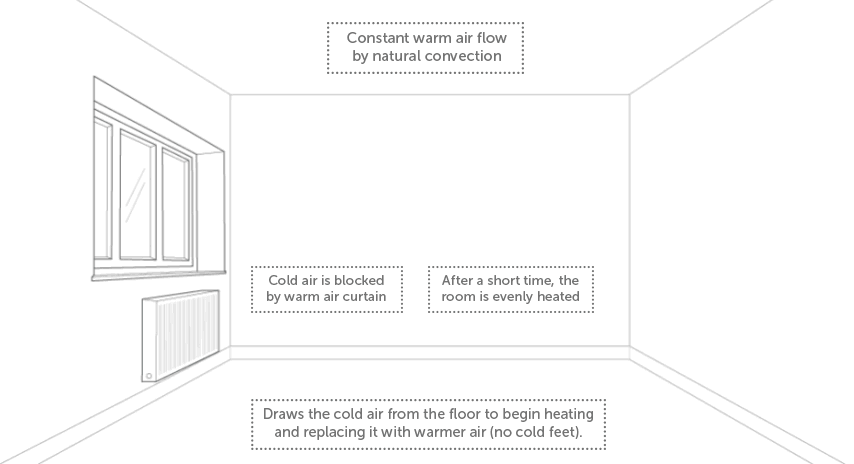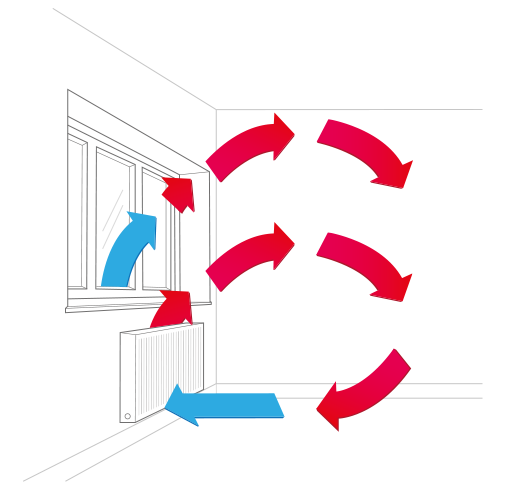 Our 100 day warmth guarantee
Quick installation and a 100 day warmth guarantee. Whether you're buying one or several radiators, if our radiators don't heat your room to a minimum of 20 degrees we will undertake to upgrade or replace the radiators free of charge.
Book your free consultation