Architect Electric Heating services
As an architect, you're constantly in demand to create buildings and properties that are essentially future proof.
Future of heating systems
No one wants to move into a property only to find that a few years down the line they're having to arrange a renovation to meet new laws or reduce energy consumption. That's why electric heating options are the best, as ultimately, we are moving away from natural gas consumption.
Our electric heaters are up to date with the latest legislation, including Lot 20. They are economical, durable, and with the most advanced soapstone technology on board, they provide peace of mind.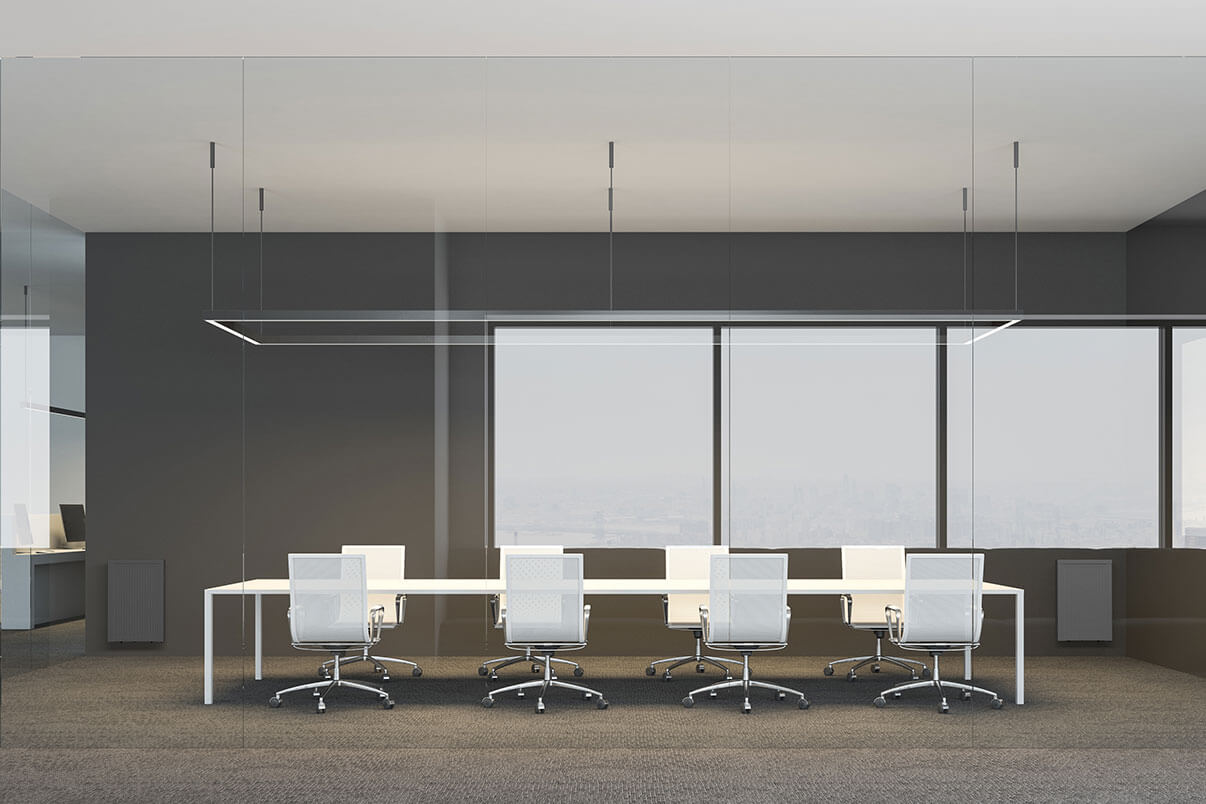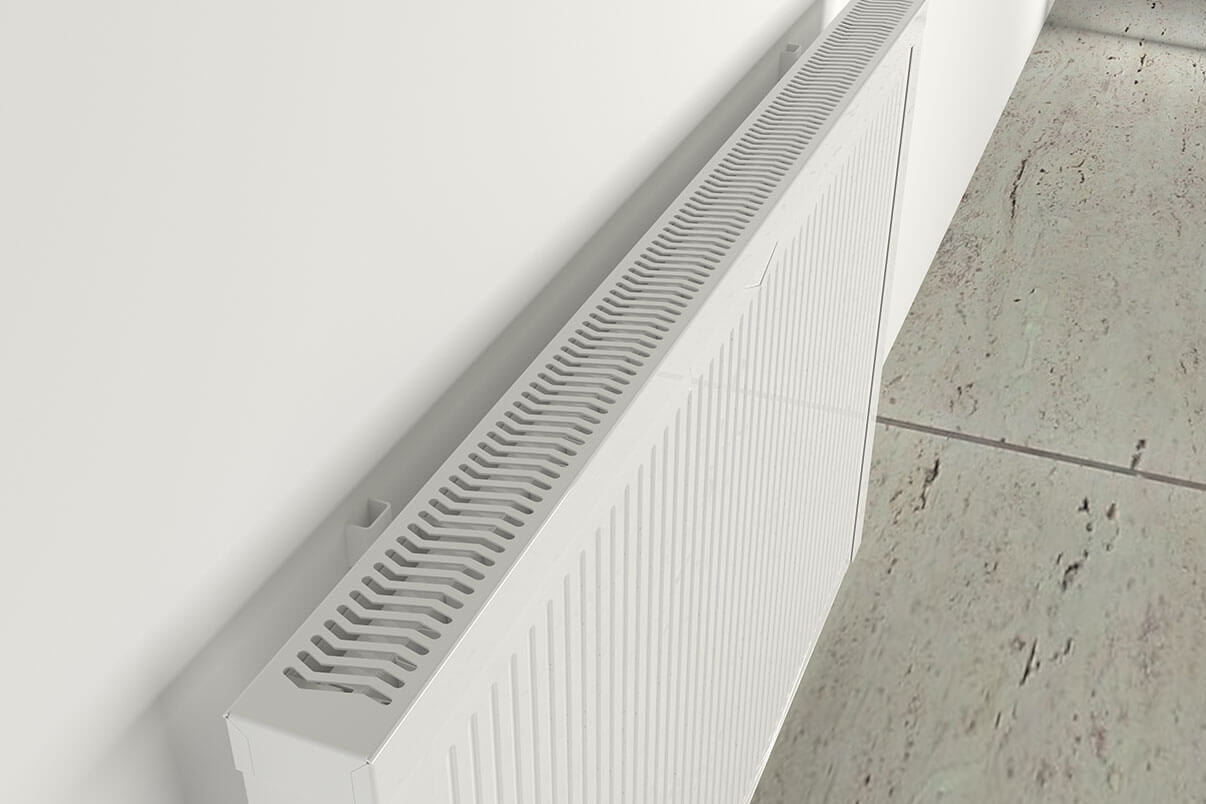 Long-term solutions
Forget bulky gas boilers and complicated central heating systems. Electric heating is simpler, more streamlined and easier to install. For your clients, they'll be purchasing a build with less risk, as electric heaters are not only more reliable, but there's no central boiler to knock the whole system out. If a radiator malfunctions, it's only that radiator that needs attention, not the whole heating array.
If you want to see how our state-of-the-art radiators and expert advice can help you complete the building projects you're working on right now, drop us a line free on 0800 5999 109, or book online for a consultation.

Our Commercial Electric Systems Brochure
We offer professional advice to find a heating solution that will perform - whatever your budget, size or scope. Working in partnership with you, we strive to bring you a heating system that not only meets your needs but exceeds your expectations. Download Free Brochure now.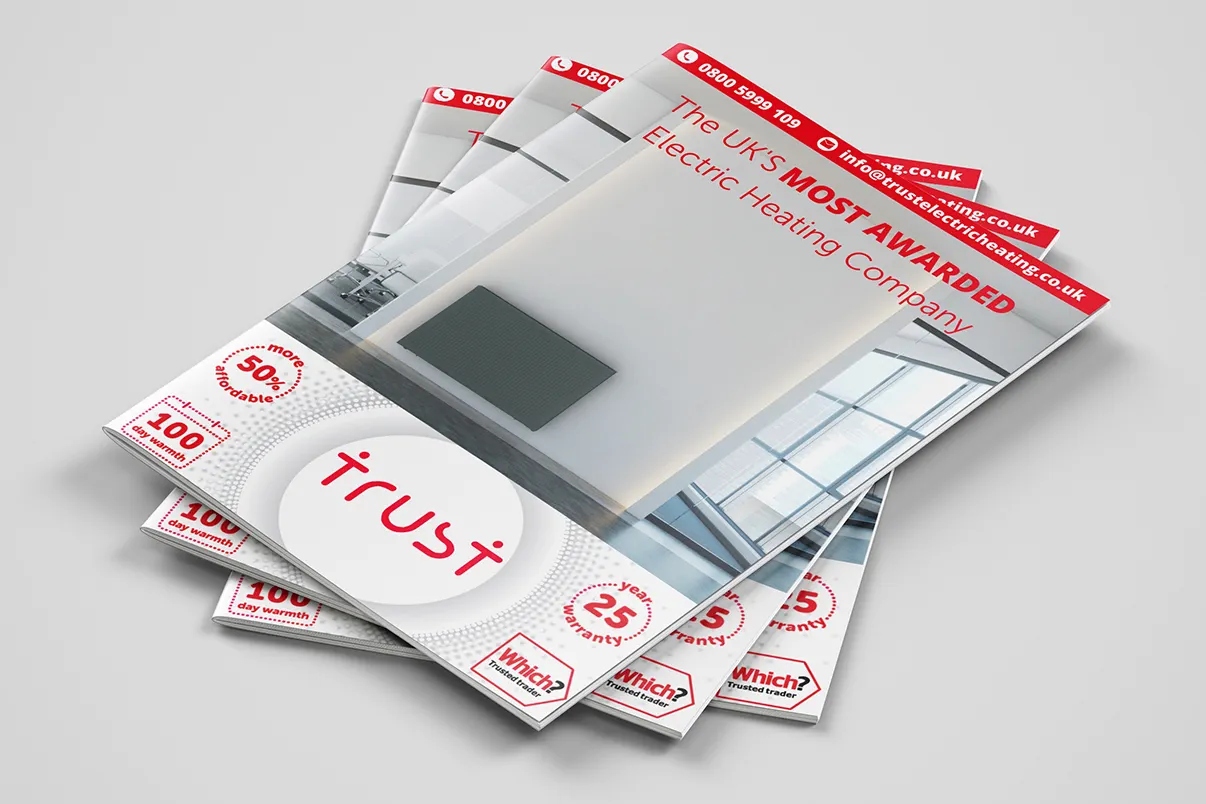 For an immediate quote contact us now
*Trust Electric Heating needs the contact information you provide to us to contact you about our products and services. You may unsubscribe from these communications at any time. For information on how to unsubscribe, as well as our privacy practices and commitment to protecting your privacy, check out our Privacy Policy.