Introducing efficient
Electric Heating
Welcome to the
TRUST

Family

We manufacture an Award-Winning, Patented Electric Radiator that is Made in Britain, designed to keep you warm without the high heating bills!
Trust in the UK's Most Awarded Electric Heating Company to keep you warm!
We built a solution from the ground up... Introducing the NEOS Radiator
A reliable heating system that will allow you to maintain the optimum temperature in every room, all year long, in the most efficient way possible.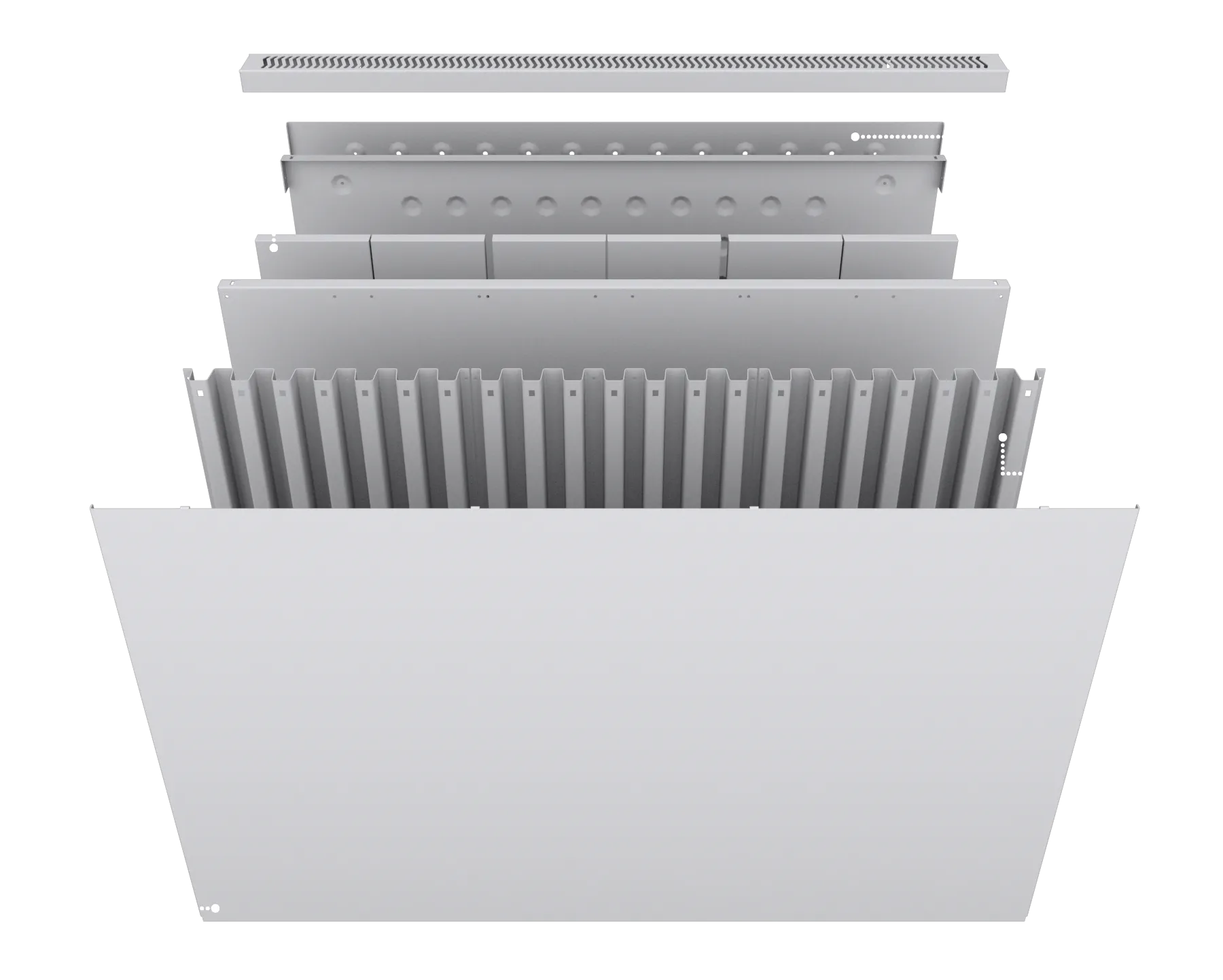 We started our business selling German radiators, but we believed we could create something that was more...
* Energy efficient
* Slimmer
* Made in Britain
So, the NEOS was born...
The NEOS is a MODERN STORAGE HEATER, this means that you have full controllability of your radiator 24 hours a day, but still have the perks of the storage element = lower energy bills!
To see how the NEOS works, click here.
🏆 The UK's Most Awarded Electric Radiator 🏆
• Most Innovative Domestic Electric Heating Provider
• Heating Product Manufacturer of the Year
• Best Domestic Electric Heating Solutions Provider
• CE and BEAB approved - Highest Level of Safety
• Research Team AT the University of Huddersfield
• Which? Trusted Trader
• Made in Britain
• Commercial Heating Product of the Year - Highly Commended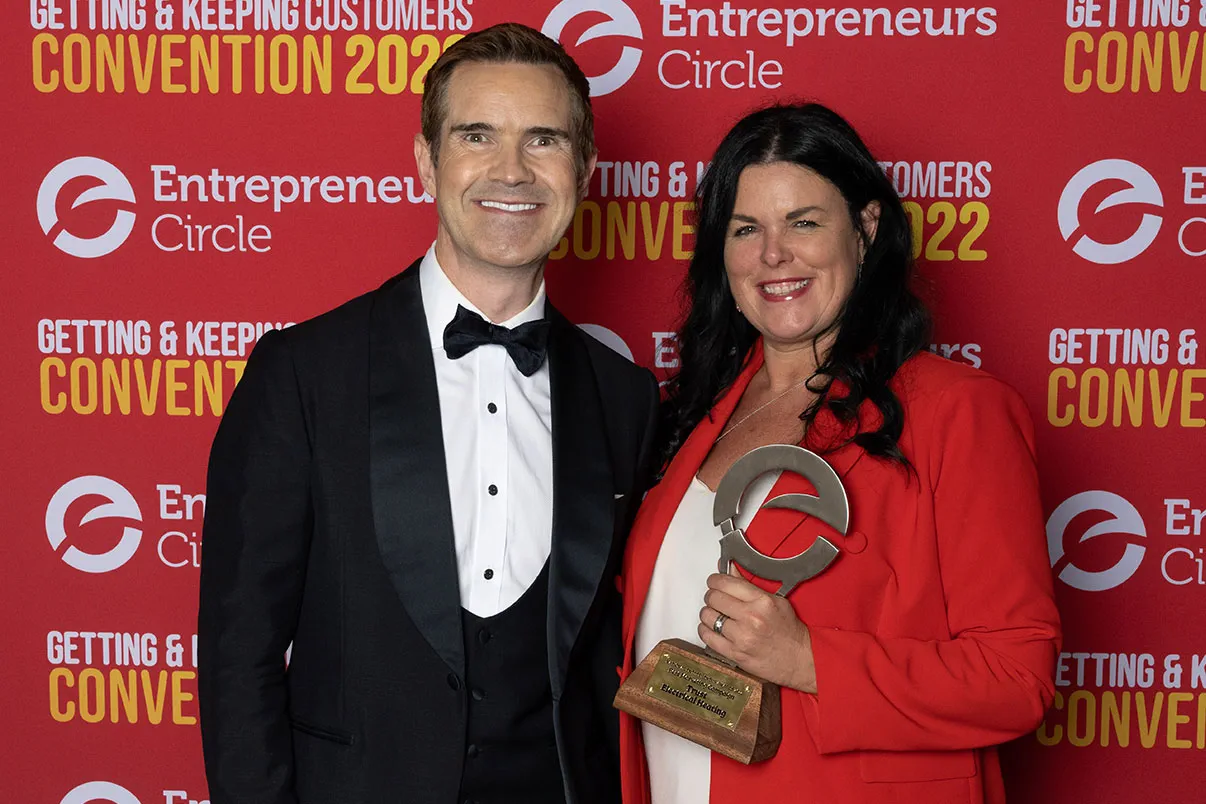 because going off grid should be black & white...
Don't buy Electric Heating without talking to Trust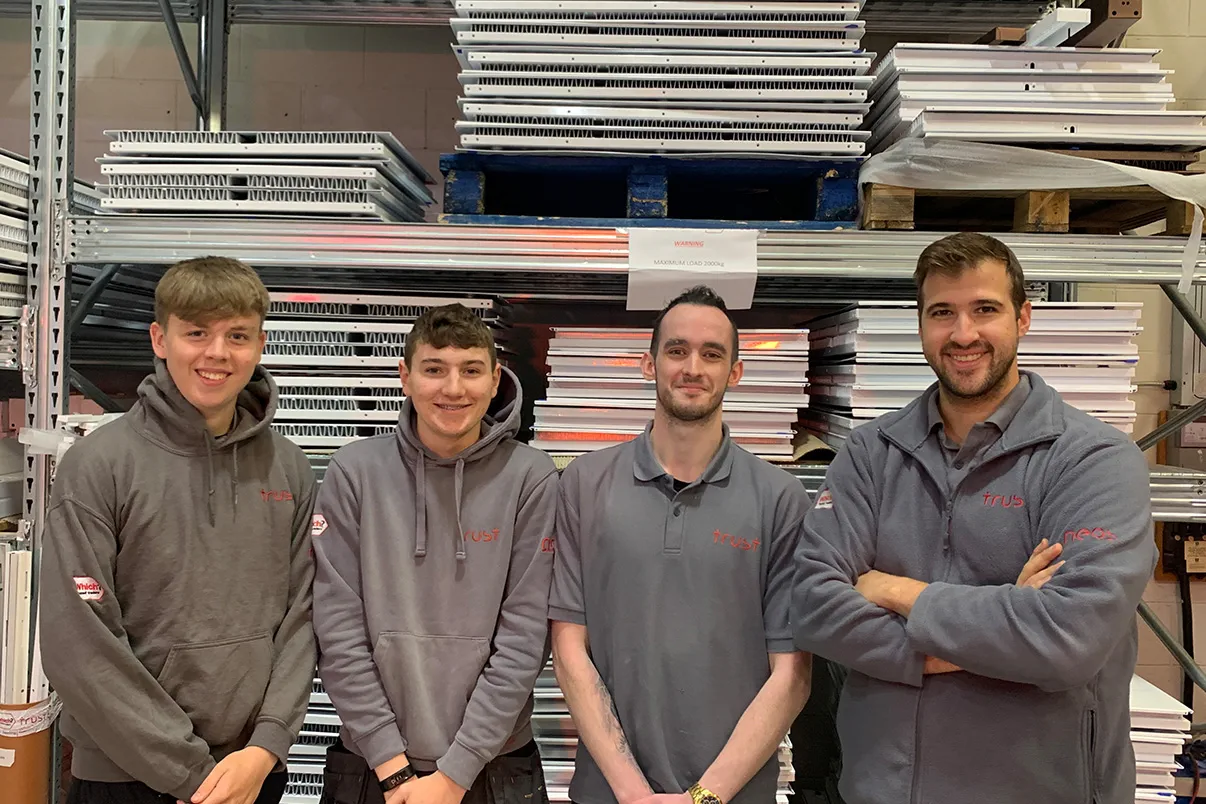 You don't compare
ORANGES

and

APPLES

...

We feel the same at Trust!

Our NEOS heating system cannot be compared to other electric heaters on the market!

❤ Family Business

❤ Highest Standards of Safety

❤ Based in Leeds, but cover the entire UK (even the Shetlands!)

❤ One rate card for everyone

❤ 25-year guarantee
Don't just take our word for it, we've done the research...
(quite literally, as part of our Knowledge Transfer Partnership with the University of Huddersfield)
290%
More Conductive than some electric heaters on all claims.
59.4%
More Effective than some electric heaters on all claims.
50%
Lower Running Costs than some electric heaters on all claims.
250%
Longer Life-Span than some electric heaters on all claims.
Download our free info pack to see the full results from our scientific studies... after all, the truth is in the data!
Here's what people really think about our Radiators...
Still on the fence?
Here are 4 reasons why you should choose Trust over all the other heating companies out there today...
1.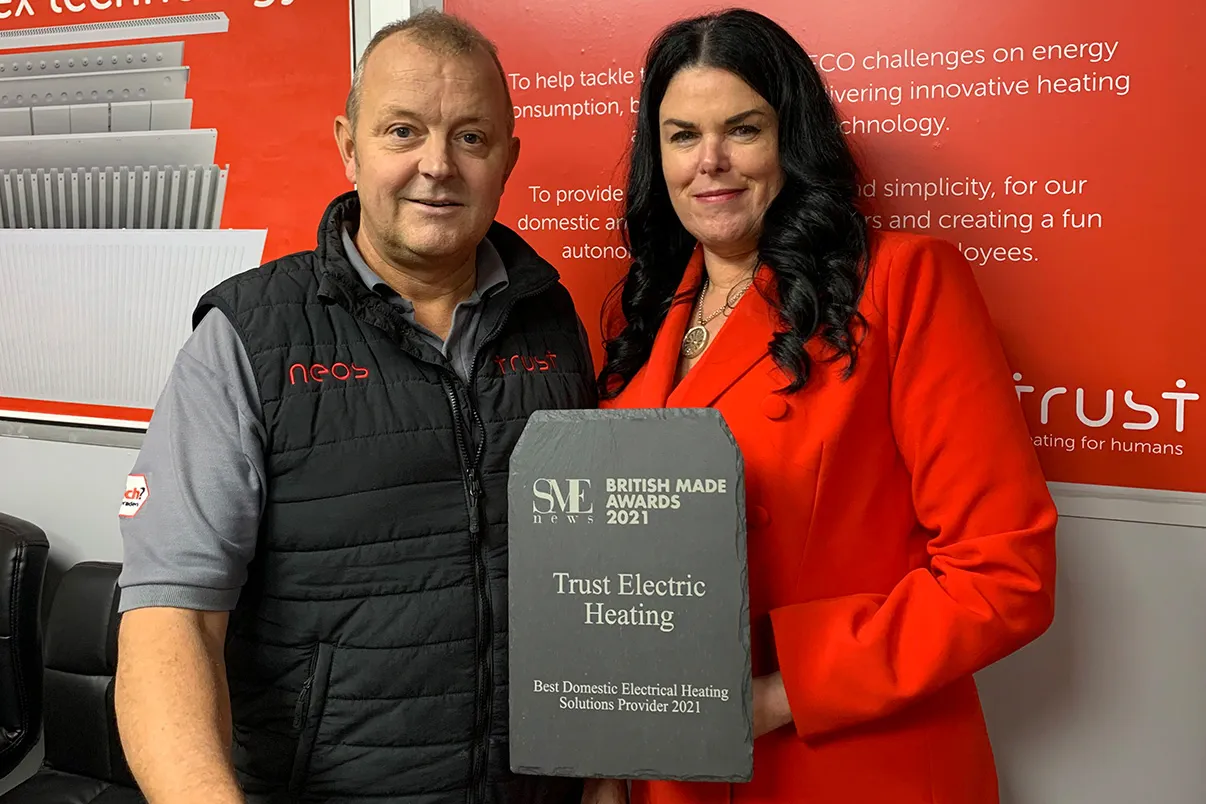 Trust is an independent family business, we value our reputation and customer care over everything else. This means you will ALWAYS have complete peace of mind, we WANT you to be able to TRUST us and our Electric Heating!
2.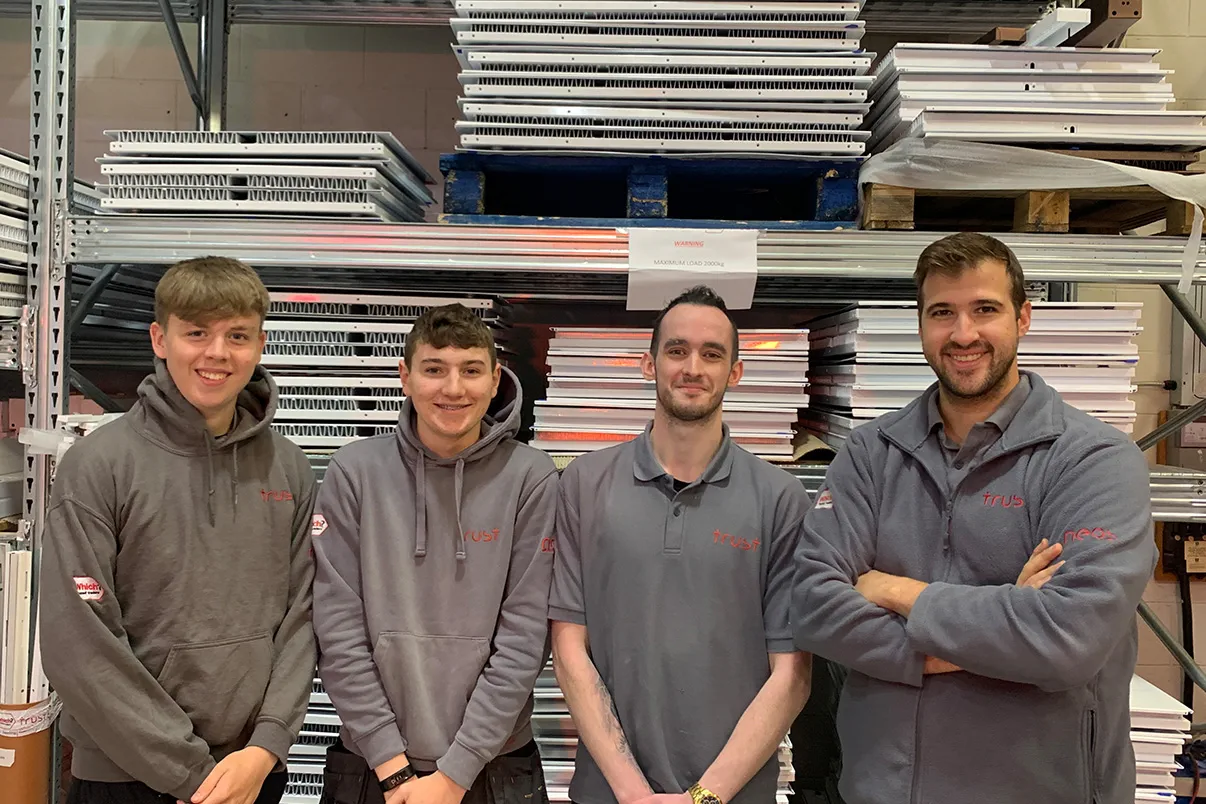 All of the components of our products are bought & manufactured in Britain.... except for the soapstone, (a lack of volcanoes in the UK makes this difficult.)
3.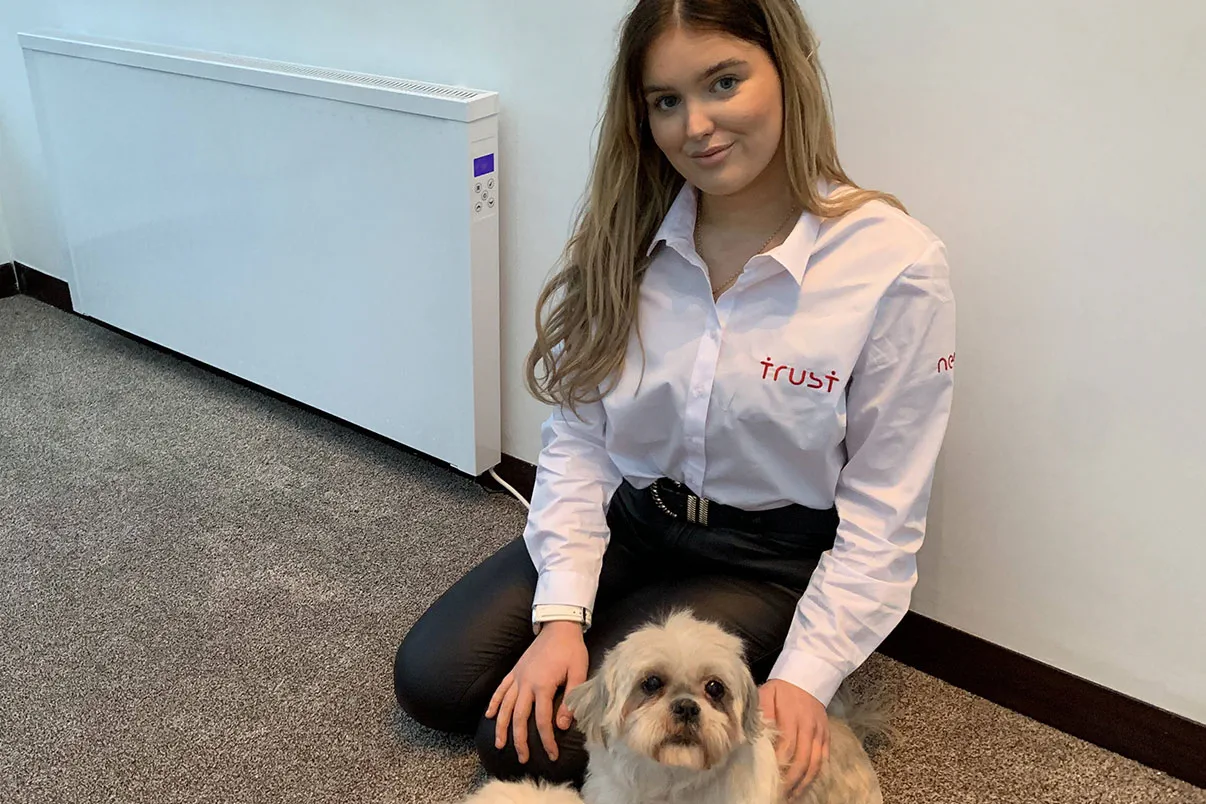 All our heaters come with a 25 year guarantee... 2.5x longer than our competitors.
4.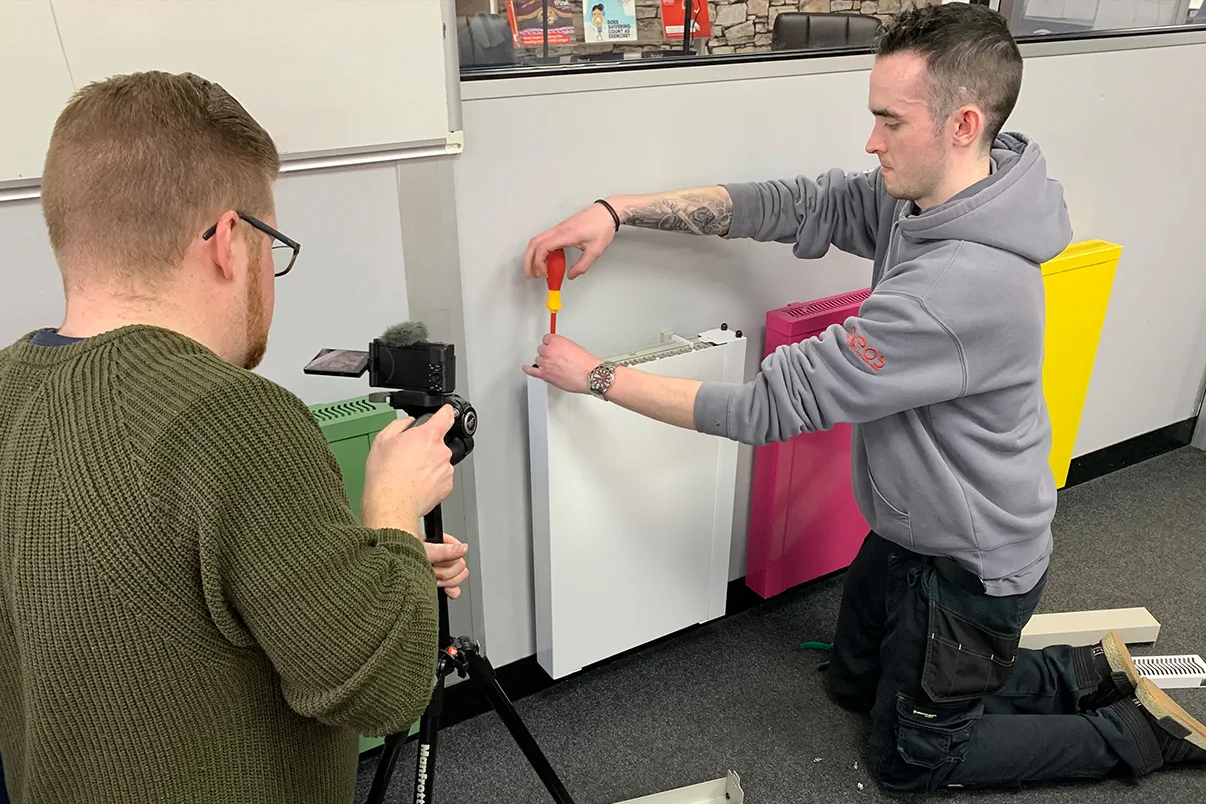 And let's not forget the style factor...the NEOS comes in thousands of colours, 3 styles and is MODULAR - which means you can change your radiator by replacing the front, top and side panels only!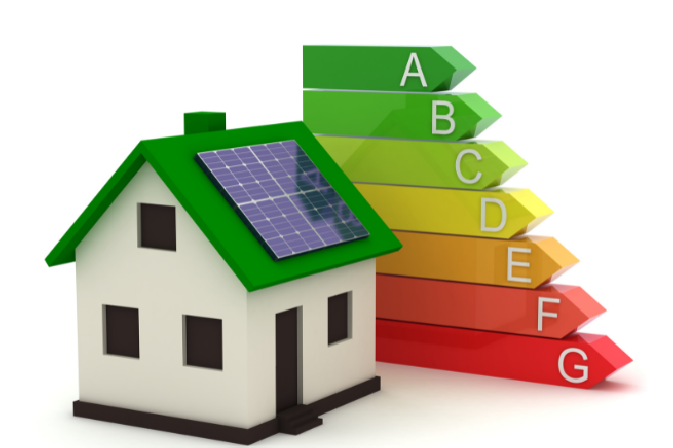 Latest News
4th Dec 2023
Top 5 Most Energy Efficient Electric Radiators of 2023
With 2023 coming to a close, we've decided to round up the top 5 most energy-efficient electric radiators in one blog post to make your life easier. As we all grapple with rising energy bills and … read more
Book a free no obligation consultation
Fill out the form below to speak with one of the Trust team to discuss your heating requirements.
*Trust Electric Heating needs the contact information you provide to us to contact you about our products and services. You may unsubscribe from these communications at any time. For information on how to unsubscribe, as well as our privacy practices and commitment to protecting your privacy, check out our Privacy Policy.