Electical Heating installers and Fitters
If you're an installer or fitter of electric radiators and would like advice on our products, we'd be delighted to have a conversation about working with you.
Future of heating systems
We can provide you with expert advice on the best way to fit our radiators so that they heat the home or business effectively, economically, and still provide a pleasing appearance. Each space is unique and we understand that, as an installer, you have to think about the best wall and position for the radiator, external heat loss and even the movement of draughts in a home. We know our products and we know them well, so you and the customer are in safe hands.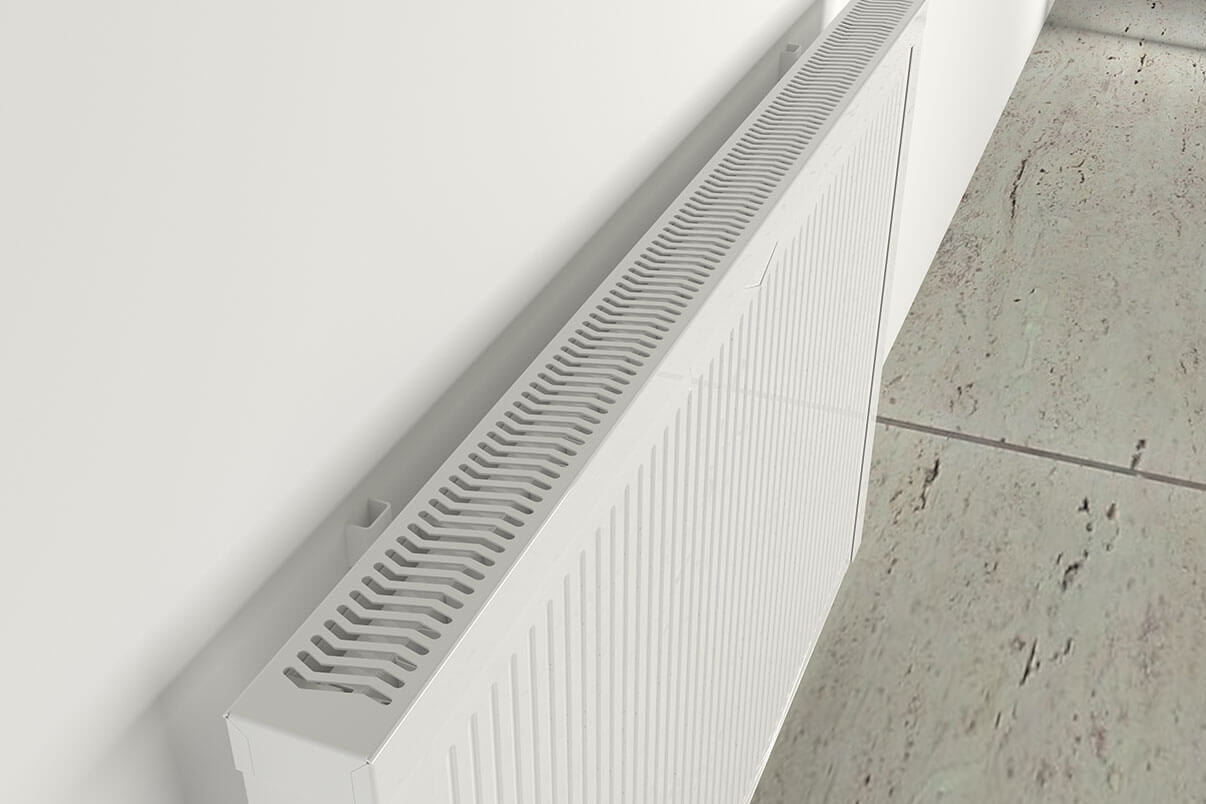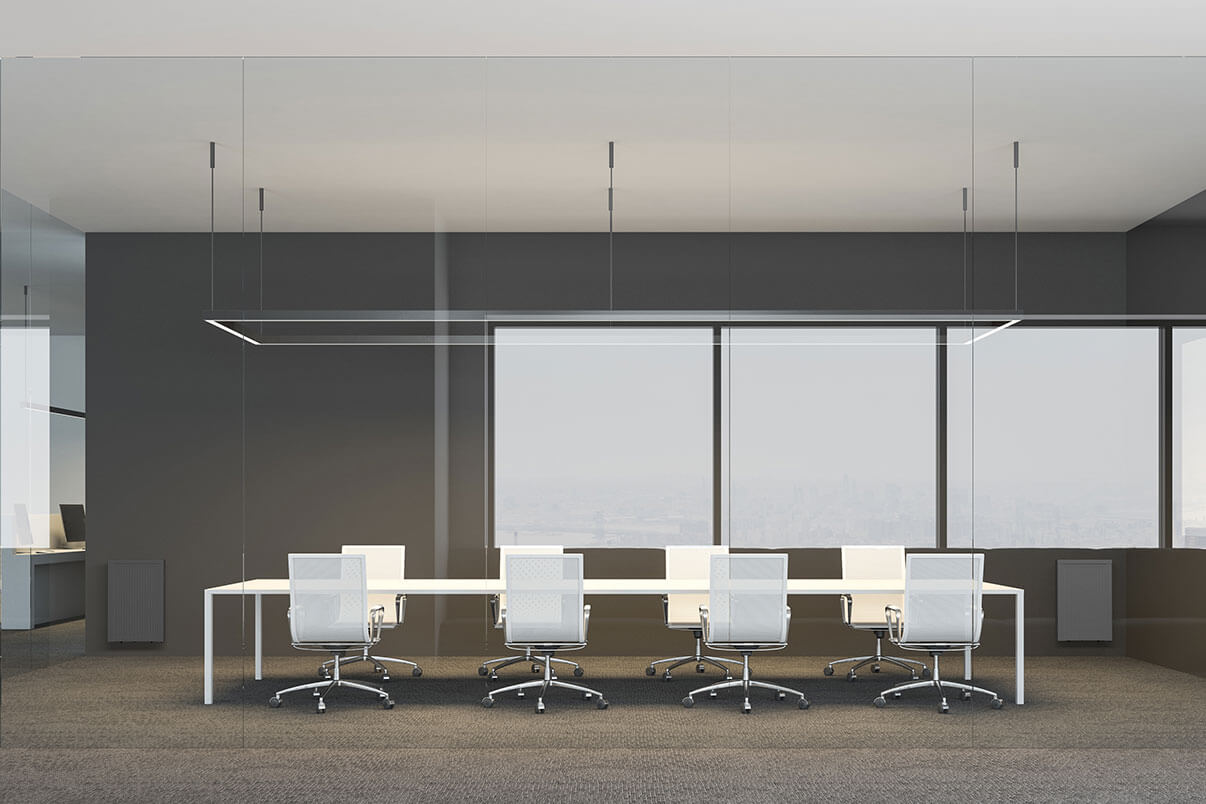 Long-term Partnerships
Installation normally takes about 30 minutes per radiator, and we can guide you through how to give the customer the best estimate on how long the whole job will take, considering all the factors. Together with the customer, we can decide what the best thermostat option is. There's the option of fitting a Trust thermostat to each individual radiator, which allows each room to have a unique temperature, with the option of setting a weekly programme. There's also a wireless option, offering four temperature levels a day per room.
Finally, there's app control with Geo Location, which can even monitor when the last person has left the house for the day and lower the temperature accordingly. These are all options you can set up for the customer, and we'll make sure you have the tools and knowledge to answer any questions the customer might have.
Any questions you have, please give us a call free on 0800 5999 109

Our Commercial Electric Systems Brochure
We offer professional advice to find a heating solution that will perform - whatever your budget, size or scope. Working in partnership with you, we strive to bring you a heating system that not only meets your needs but exceeds your expectations. Download Free Brochure now.